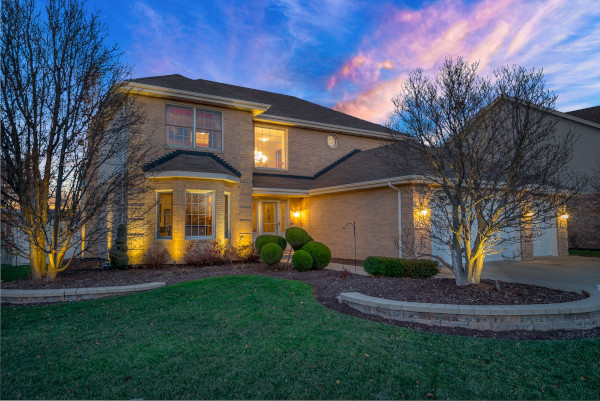 In today's market, the need for expertise of skilled Realtors has never been greater.
Our clients tell us that we excel in all of the areas listed below:
When it's time to purchase a home, we will have an initial consultation to set expectations before we start the home search.
We will help you understand all the costs associated with buying a home. We will guide  you through all aspects of the negotiation process, the attorney/inspection review, and appraisal process. We will be able to help you formulate the best response to any situation that comes up during the purchase process and handle it like a seasoned industry professional, whether it is your first or fifth home purchase.
 We know what makes homes sell. We will teach you how to show your home to maximize the return on your investment. To see how your property stacks up against others in the market, we will  perform an in depth comparative market analysis using the same methods that appraisers would apply. We will share market reports, and consult with you honestly. We will then provide you with a plan that will:
"Price It Right.  Show It Well.  Sell It Fast!"
 We can set up customized home searches that will alert you as soon as properties become available. We can review any items unique to properties that may need  to be considered. We will then set up efficient tours of the available homes.
When we have found the home you want, we will help negotiate the best terms for you.
We will also reach out through our professional network and search the Private Listing Network (not available to the public market) to alert you of properties before they even hit the market. 
If it is out there, we can find it for you!
If it is time to downsize, there are more options available than ever before. We can provide assistance finding the right place to call home within almost any budget.  We work with many senior resources in our community, and can provide useful local connections for you. 
It may have been a long time since you have dealt with real estate processes. We are happy to help every step of the way with various aspects of selling your property. 
Additionally, we are experts with the process of selling properties for estates, and we have useful recommendations to share.
 Whether you are focused on multi-family residential buildings, or commercial leasing, we understand buyers who purchase rental properties.
 We know what counts, and can provide insight when reviewing factors that impact the viability of investment opportunities.
We can provide linkage  to funding sources and other professional services that will simplify the process, and achieve the goals important to investors- ensuring valuable returns on investments made in real estate.
Sometimes, the right home is not available where you want to live. In that case, we can help you find the land to build your home upon. We have helped many others through the process, and can offer key insights. 
 We have experience with large and small local builders, and can help point you toward potential partners who can address your needs after your "street address" has been determined.
Short Sales and Foreclosures
Sometimes, circumstances make it impossible for you to maintain the payments for your home. We can help you navigate the termination of a mortgage through the short sale or foreclosure process. We have done so for many sellers and are familiar with all of the important details that will make it easier for you.
Our team is well-versed with regard to all of the regulations and processes involved,  and we partner with very seasoned experts who can further help you through the required steps.
If you are moving as the result of a job relocation, we can help. We have done so for many others moving in and out of the Chicagoland area due to corporate relocations.
We have worked with many relocation companies. We are well versed in the processes, and have quite a bit of experience that can help to make this much easier for you to address.
You can feel confident that we will keep the process on track, help address any issues as they occur, and help to foster vital communication between all parties involved.