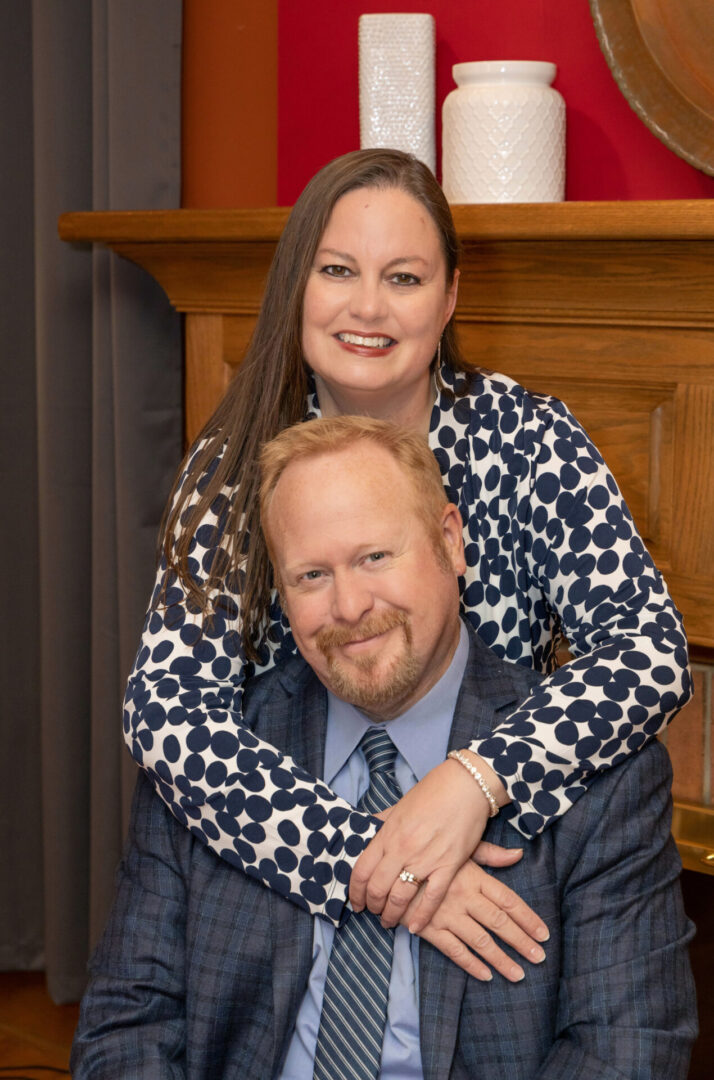 With over seventeen years of combined experience, and hundreds of closed transactions in the real estate industry, The Petranek Team has a proven track record of providing clients with the realty services they deserve. We understand the many unique concerns prospective homeowners face- particularly in today's real estate market.
Buying a home is something most people do not do often, and yet, it is one of the most important decisions you will make in your life. We do everything we can to make the process as simple and easy as possible.
We will be there to inform, advise and assist in any way we can- from our initial consultation to the day your sale closes.
Robert and Jill have been responsible for hundreds of transactions in northern Illinois. They are very involved in support of organizations that serve and strengthen Downers Grove Township. Robert and Jill share a combined 10 Realtor accreditations, which add even greater depth of knowledge regarding your real estate needs. An informed perspective is what you will get from Robert and Jill.
The Petranek Team is a longtime supporter of senior initiatives in the Township. Robert recently received the 2021-2022 Good Neighbor Award, 1st Place from Mainstreet Organization of Realtors (MORe) for his personal involvement with the Seniors Advisory Council for Downers Grove Township, and  Friends For Downers Grove Township Seniors - FFDGTS(501C(3).
Robert has a Bachelor's Degree from Illinois State University and has taken numerous Post Grad Executive Education Courses from Harvard Business School. He has received a SAMA (Strategic Account Management Association) Accreditation.